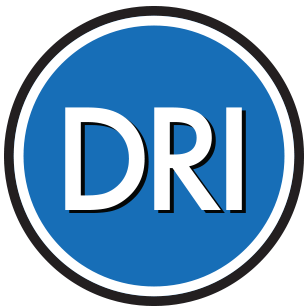 Get Help Now
Available 24 hours a day, 7 days a week
support@thedri.com | 727-537-9394
Our team of experts are waiting to assist you! The DRI recommends e-mail as the preferred way to contact us. Just fill out the form below and click Submit. All fields are required.
Did you know?
Believe it or not, the fastest response times come from email. When you submit a ticket to support@thedri.com, your email is sent to ALL of our support staff, not just one person.
Servicing Tampa, St. Petersburg, Clearwater, Oldsmar, and more…
Our professionals would be happy to come to you! We'll meet you on site at your convenience.
And you won't need to worry about keeping your whole day open, when we schedule a meeting time, it's a definite time, not a window from 9am to 2pm! If you want to meet at 10am, we're there at 10am!