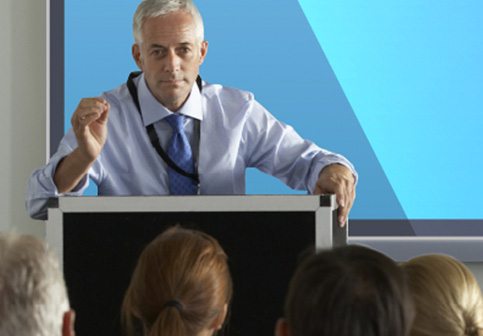 Healthcare
The DRI has expertise and experience supporting businesses in the demanding healthcare sector. We understand how HIPAA compliance requirements impacts all of the aspects of your business, especially IT. We offer support solutions to help manage your IT environment including auditing and documentation.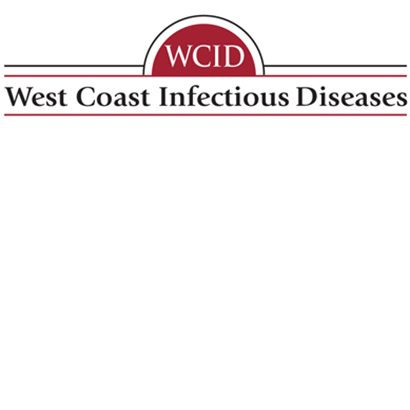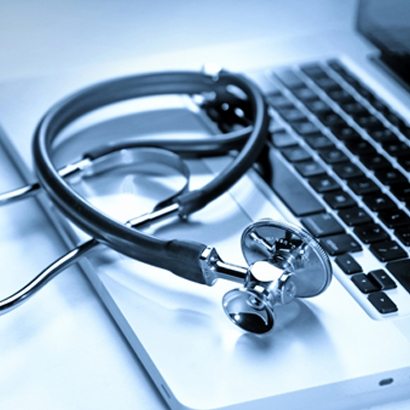 West Coast ID
DRI has been providing the West Coast Infectious Diseases offices in Safety Harbor and in New Port Richey with support for their multi-server environment for several years. They place a high-value on the security of their servers and computer systems which DRI provides support for by performing security assessments, audits to ensure HIPAA compliance, and monthly IT systems checks.
Hourdas Premier Dentistry
DRI supports Hourdas Premier Dentistry's (a customer since 2014) Palm Harbor office computer hardware, computer network, and industry specific software. DRI is Hourdas Premier Dentistry's first point of contact for any and all technical issues but, most importantly, DRI helps Hourdas Premier Dentistry ensure they are HIPAA compliant.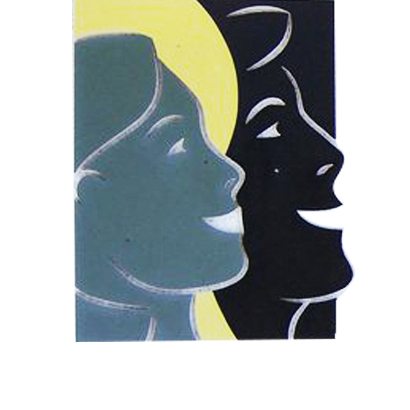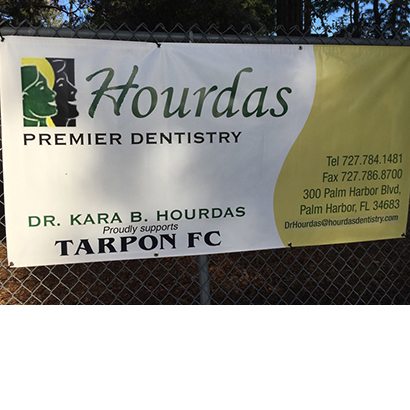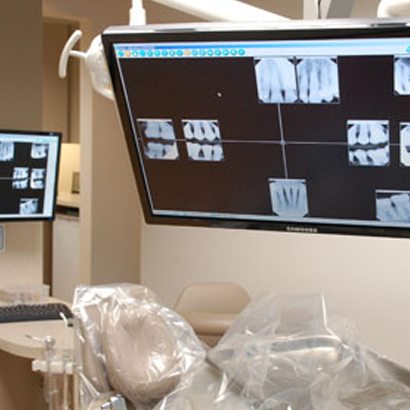 We Can't Wait To Show You The DRI Difference!
Click below to let us know how we can help you with your IT needs.